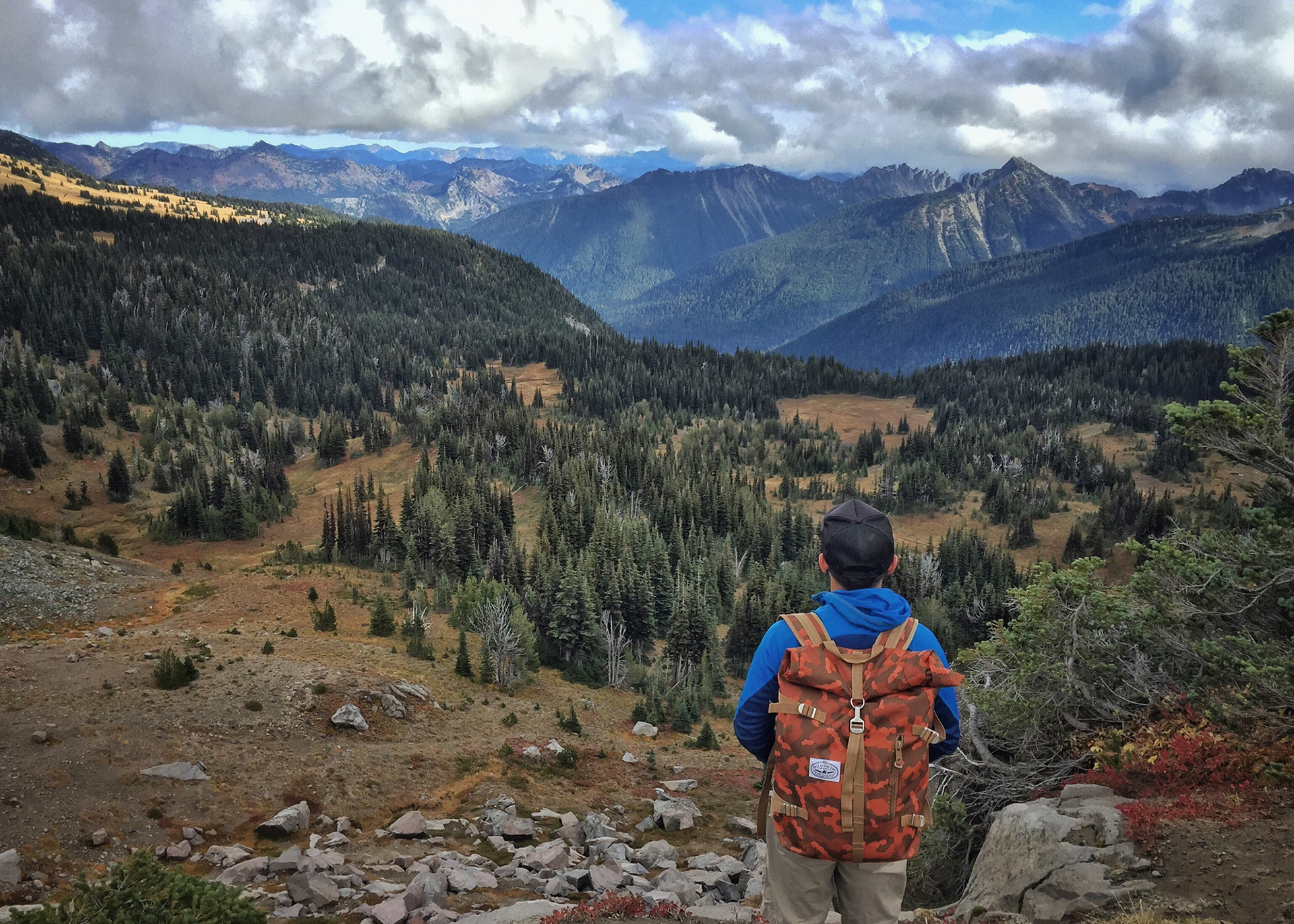 Greetings from Cascadia! The land of trees, rugged mountains, coffee addicts, and the elusive Sasquatch.

I'm an art director, illustrator and brand strategist based in the pacific northwest. I earned my B.F.A. from Otis/Parsons in Los Angeles, CA. I also have a Bachelors of Art degree from Whittier College. I design for print and digital communications and user experiences. My craft is about good storytelling and visual problem solving.  

I thrive on creative collaborations. I lead teams of talented specialists and/or contribute within agency environments where I've helped build brands for companies of all sizes. Clients include Adidas, Keen, Fred Meyer, Reebok, Jive Software, Coca Cola, Umpqua Bank, Marriott, and more.

In my spare time you can find me exploring wilderness trails or getting lost on some outdoor adventure, chasing waterfalls and Bigfoot. 

Thanks for visiting.